Do you need new business equipment, want to buy a new truck or ute? How about a new car? Want to take advantage of the ATO's Instant Asset write off for small businesses?
Whether you are looking to purchase a new car, work vehicle or equipment for your business we have a range of Asset Finance options to meet your needs. Because there are tax implications to consider when purchasing assets for your business, it is important to get the right kind of finance that is tailored to your personal situation in order to avoid paying unnecessary interest and fees and to leverage potential tax benefits.
At World Class Finance, your dedicated Broker will work with you to understand your requirements and provide you with a tailored solution to meet your needs and circumstances.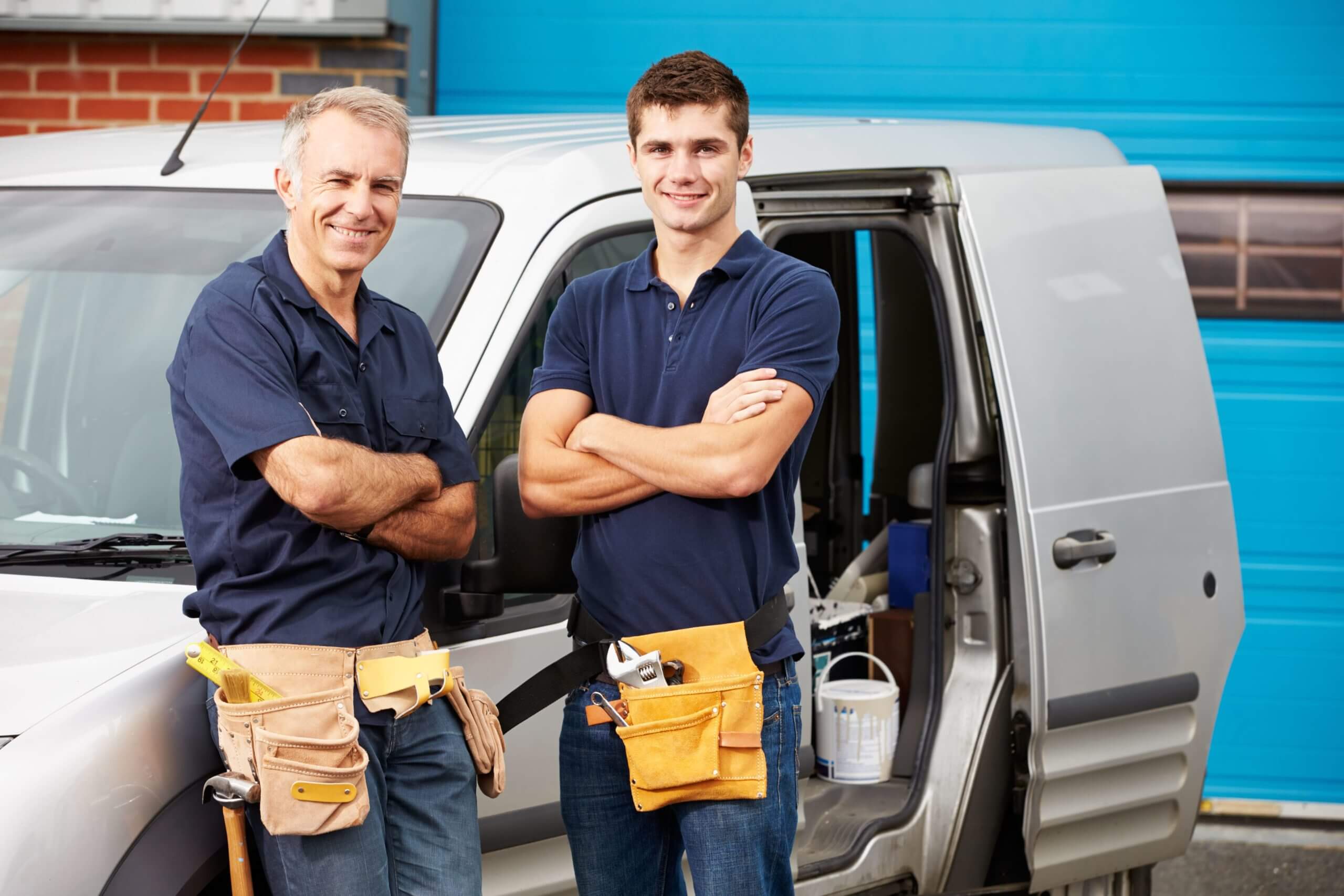 We Can Arrange Finance for the following Assets:
Cars

Utes, Trucks and other Work Vehicles

Forklifts and Earthmoving Equipment

Demolition and Construction Equipment

Farming and Mining Equipment

Manufacturing and Plant Equipment

Warehouse and Heavy Machinery Equipment

Medical and Dental Fit outs and Equipment

Retail & Office Fit-outs and Equipment

Kitchen Equipment and Upgrades

Printing and Professional Photography Equipment

Printers, Computers and Software

Motorbikes, Scooters & Boats

and more
Ready to purchase a new work vehicle or equipment for your business?
Speak to our friendly team of finance specialists today.
Click Here to find out about our Car Buying Service
CALL US NOW ON 1300 565 123 OR
BOOK A NO OBLIGATION APPOINTMENT WITH ONE OF OUR
FRIENDLY FINANCE SPECIALISTS
WE ALSO OFFER VIRTUAL MEETINGS THROUGH ZOOM & IDENTIFICATION THROUGH ZIP ID FOR ALL OUR CLIENTS NOT JUST THOSE INTERSTATE.