Everyone knows it pays to shop around, but with the hundreds of loan products available, even if you had the time to go to every lender and analyse every product on offer, how can you be sure that you have found the right loan for you?
Looking for a new home? Want to buy an investment property? Looking to refinance or consolidate debts?
Our Mortgage Brokers can help you.
First Home Buyers
Are you thinking about buying your first home? Unsure of what type of loan will be best for you? Are you eligible for the First Home Owner Grant or the First Home Loan Deposit Scheme? Will you need Lenders Mortgage Insurance?
We are here to help with all your questions and support you every step of the way. We will get to know you and ensure we understand your mortgage requirements so we can identify the most suitable options for your individual circumstances and provide advice on the many loan products and features available to you from our panel of over 40 lenders.
We will manage the whole application process ensuring all your paperwork is completed including any eligible Home Owner Grant and First Home Loan Deposit Scheme Applications, so you can relax and enjoy finding your new home.
Home Loans
Buying a new home? Need a Home Loan? Want to get a good deal without all the hassle?
We can help you. At World Class Finance we are committed to providing you with the right home loan while delivering excellent service. Once you have initiated contact with us either by phone, or email, your dedicated mortgage broker will work with you to identify your individual needs. They will take the time to analyse the hundreds of products available from our panel of over forty lenders and ensure they provide the most suitable options for your circumstances.
Investment Loans
Are you thinking of buying an investment property? Want to start building your property portfolio? Unsure of whether you have enough serviceability for an investment loan?
Whether you are buying your first Investment or your tenth, we understand that obtaining the right kind of finance is just as important as finding the right property. Just as you need to understand the suburb growth, rental yield and vacancy rates when you purchase an investment property, when choosing an investment loan you need to investigate the many products and features available before making your choice. We will work with you to ensure the loan is structured to meet your individual needs and competitive enough to maximise your financial returns.
Refinance & Debt Consolidation
Are you seeing lower rates being advertised? Are you paying off debts such as credit cards or personal loans in addition to your home loan? When was the last time you had a review of your mortgage?
Did you know that consolidating your debts into your home loan could save you thousands? Whether you are looking for a lower interest rate, want to consolidate your debts or just want to assess the suitability of your mortgage, our friendly team can help you complete the refinance process. Your personal broker will review your current financial situation including your loans and debts and advise on the available options for your specific circumstances. At World Class Finance we care about our clients, if we can't get you a better deal through our panel of over 40 lenders we will let you know and explain why your current loan is the most suitable.
Review or Refinance your mortgage today. 
Construction Finance
Need money to build your new home? Do you need to renovate?
A construction loan may be the right solution for you.
Construction loans are a type of home loan for people who are completing major renovations to their existing home or building a new home on their existing land. Unlike a regular home loan, construction loans will not provide a lump sum at settlement as they are designed to align with the construction process, so they provide progress payments, usually directly to the builder at the building stages.
Contact our friendly team of mortgage specialists to find out more about construction loans.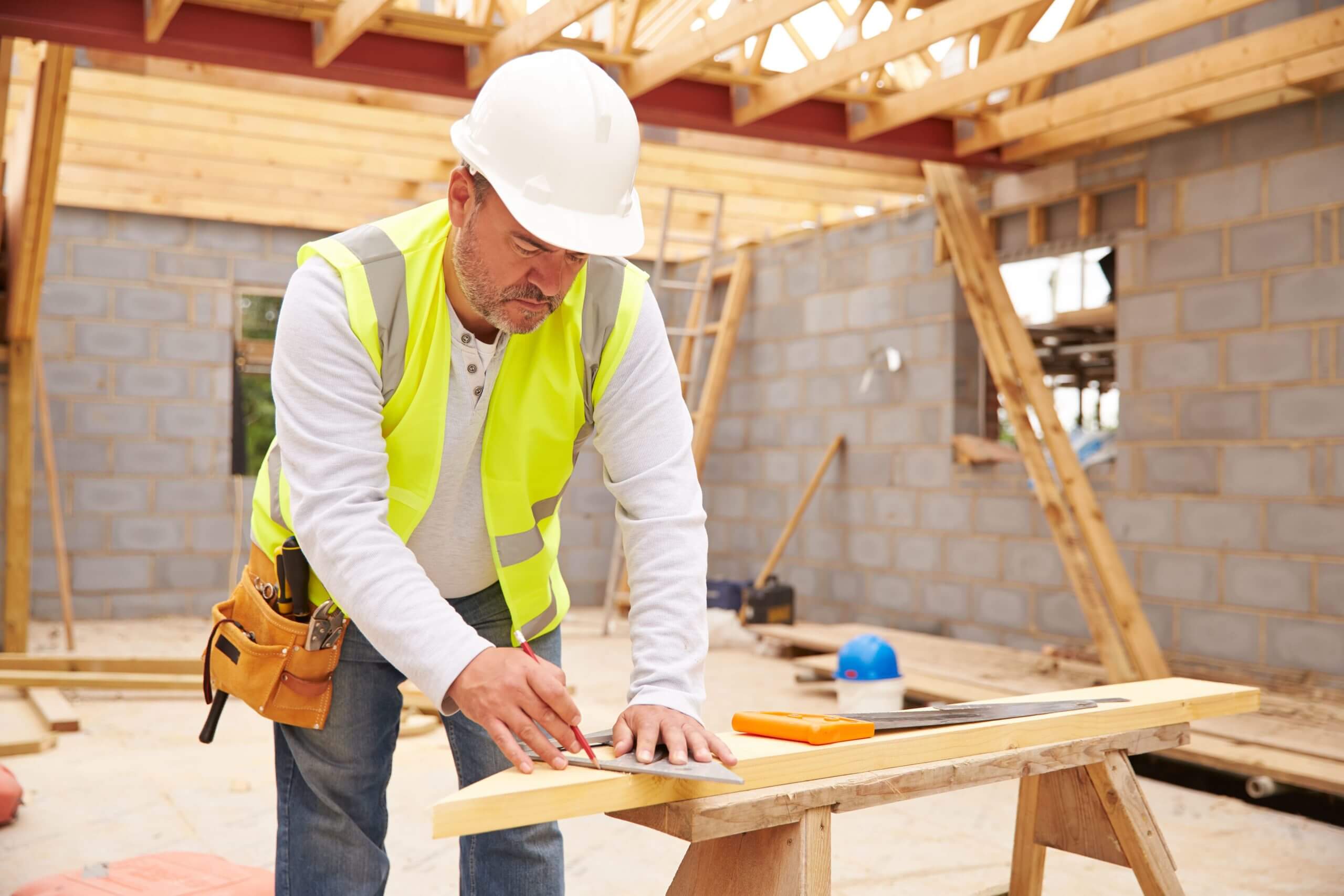 Bridging Loans
Found the home of your dreams but haven't sold your existing home yet?
It is not always possible to complete the sale of your existing home in time for settlement of your new home. In this case a bridging loan may be necessary to cover the financial gap. A bridging loan is taken out in addition to your existing home loan to pay for your new home until your current home is sold. These types of loans are usually short-term interest only loans where both your existing property and the new property being purchased are used as security. During the Bridging period the interest from the bridging loan accumulates but does not need to be paid until after you sell your existing home.
Call our friendly team today to find out whether a bridging loan is right for you.
Deposit Bonds
Need a Deposit ready for Auction? In the process of selling your existing home and need a deposit for your new home?
You may consider a deposit bond.
A Deposit Bond is used to pay your deposit in place of your own money when exchanging contracts on your home or bidding at auction. Also known as a deposit guarantee, a deposit bond acts as an insurance policy guaranteeing that the purchaser will pay the vendor the deposit at settlement.
Call us today to find out more for about Deposit Bonds.
Contact us today to get your loan application started or for a free no obligation discussion about
your loan options.
CALL US NOW ON 1300 565 123 OR
BOOK A NO OBLIGATION APPOINTMENT WITH ONE OF OUR
FRIENDLY FINANCE SPECIALISTS
WE ALSO OFFER VIRTUAL MEETINGS THROUGH ZOOM & IDENTIFICATION THROUGH ZIP ID FOR ALL OUR CLIENTS NOT JUST THOSE INTERSTATE.